Baking A Better School Year For Foster Kids
In late summer, families across the U.S. get geared up for the upcoming fall school year: backpacks and lunch boxes are purchased, new school clothes are fitted, and menus are planned. For foster children, […]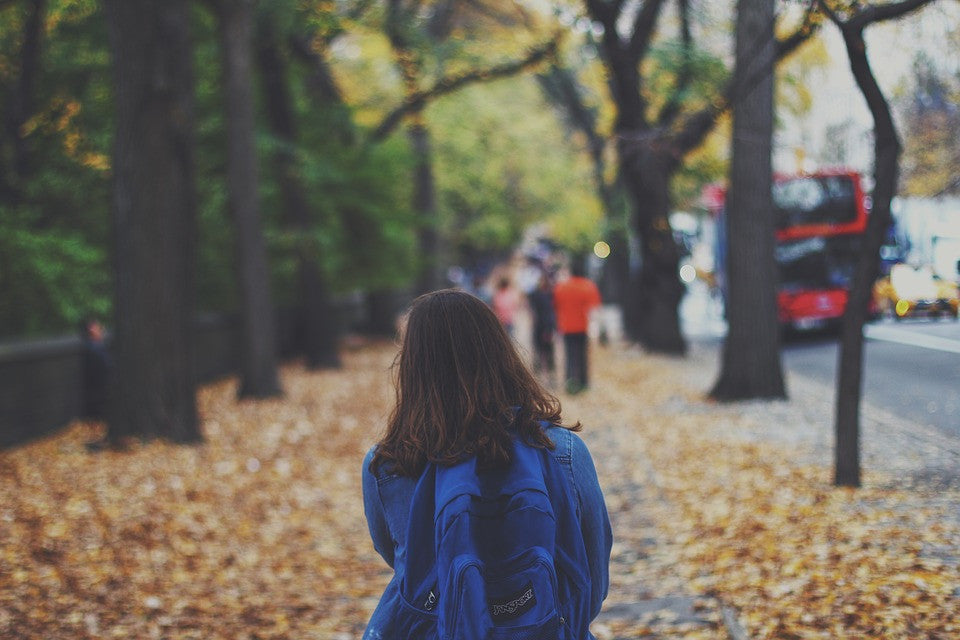 In late summer, families across the U.S. get geared up for the upcoming fall school year: backpacks and lunch boxes are purchased, new school clothes are fitted, and menus are planned. For foster children, however, the realities are often different.
The State pays a stipend for housing, food, and some clothing, but the funds provided are often not enough to cover other basic costs. Sometimes this means foster kids miss out on the 'fun' of preparing to go back to school, and sometimes this means they do without essential school supplies.
Foster parents want to give their kids as normal a home environment as possible, but when finances are tight, sacrifices have to be made.
This is where organizations like Blair Hope for Families come in. BHF connects donors with foster families in need,  to ensure that they have enough funds to meet these extra costs. BHF works with the State to ensure that all families are properly vetted, and that funds are used as intended.  In many cases BHF is able to obtain matching grants or donations from suppliers, meaning that families are able to obtain more supplies than they could if shopping/spending out of pocket.
This month, we're focused on supplying school supplies for our foster families. You can partner with us at checkout to supercharge this project, and you can also donate directly HERE.